Hello March! Spring is just around the corner and we have all the details to help you get prepared for the coming housing market! Plus, what you need to know about refinancing AND my top Spring cleaning tips.


IN THIS ISSUE
• Preparing for the Spring Market
• Refinancing: What You Should Know
• Spring Cleaning Tips!
Preparing for the Spring Market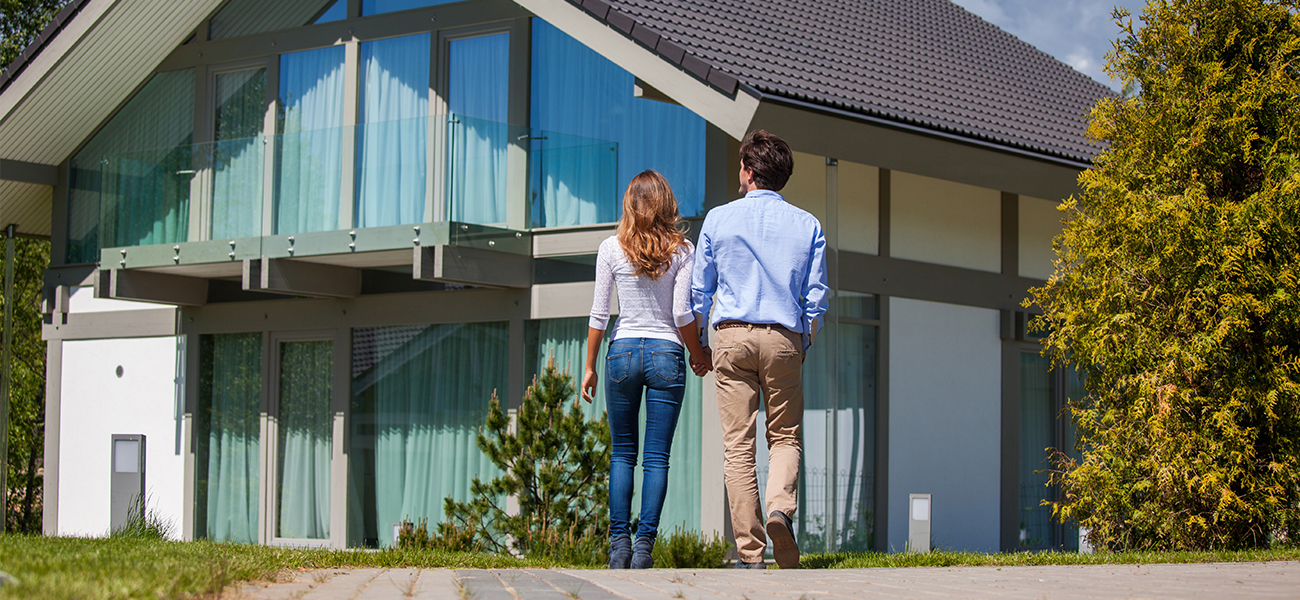 Spring is just around the corner! Some of you might be anxious to buy or sell this season, so let's take a look at the trends for the upcoming Spring market!

From a seller's perspective, this is the best time to sell with motivated buyers and a huge demand that may diminish as the Bank of Canada raises interest rates and governments work to increase supply. As always, it is important to ensure that you properly list and market any home you are looking to sell to attract the right buyers.

For buyers, it is likely that Spring is going to be somewhat hectic as most individuals will be anxious to get into their new homes before interest rates rise further. You will want to be as prepared as possible if you are looking to buy this season by keeping a finger on new listings, and being prepared to extend an offer almost immediately after a viewing if you found what you're looking for so it is not snatched up.

Having your mortgages pre-approved during this busy market will become vital as not only will it indicate to the seller that you will not have issues obtaining financing (assuming nothing changes between now and purchase with your job, savings, etc.), but it will also allow you to lock in the interest rate for up to 120 days while you shop. Don't get caught waiving financing conditions quickly and then have to scramble later!

Another key component to note if you're looking to buy this year is to consider moving further from your workplace. With supply issues currently within the housing market, it might be hard to find that perfect home nearby. Fortunately, most employers are now allowing remote work a few days a week If this is something you're open to, you'll want to keep an eye out for potential office space in any homes you look at.

If you are looking to purchase a home this Spring, download the My Mortgage Planner app to see what you can afford and don't hesitate to reach out to me so we can discuss your goals and lock in your pre-approval for the best chance of success!


Refinancing: What You Should Know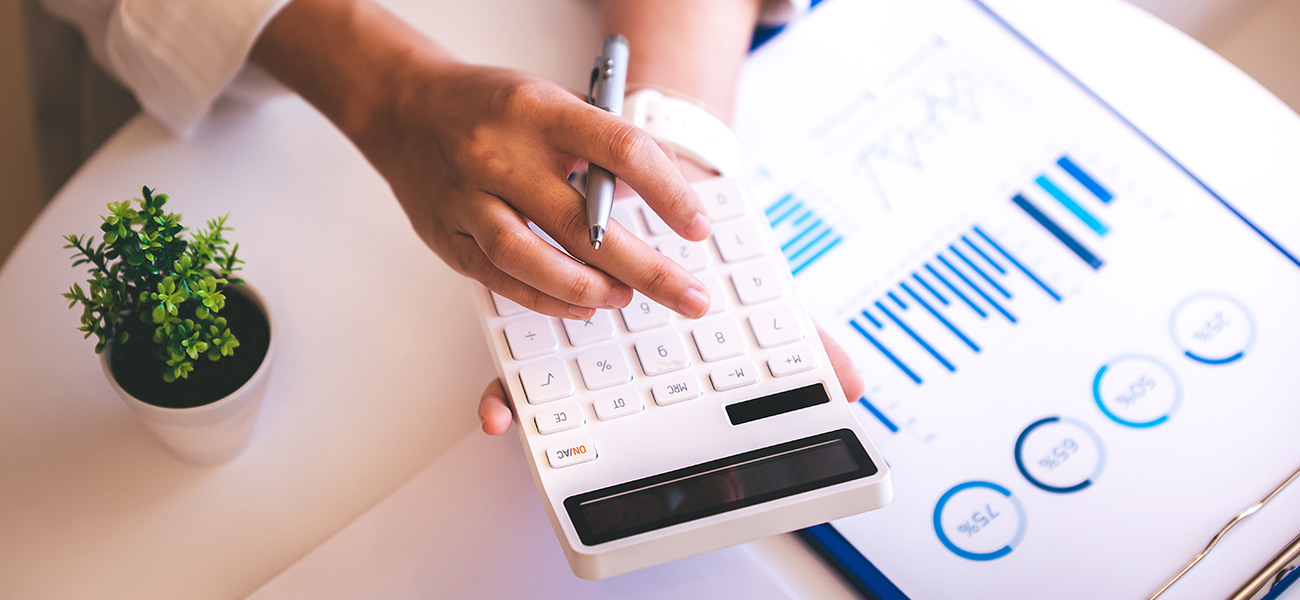 Refinancing your mortgage refers to the process of renegotiating your current mortgage agreement for a variety of reasons. Essentially, allowing you to pay off your existing loan and replace it with a new one that better suits your needs.

Some reasons you might consider refinancing include, but are not limited to, the following: 

You want to leverage large increases in property value
You want to get equity out of the home for upgrades or renovations
You are looking to consolidate your debt
You have kids headed off to college
You are going through a divorce
You want a better interest rate
You want to convert your mortgage from fixed to variable (or vice-versa)

When done properly, mortgage refinancing can result in a host of great benefits to further your financial success.

Not only can it help to reduce financial stress and help get you back on track for your financial future, but additional benefits include:
Access a Lower Interest Rate: One reason to refinance your mortgage is to get a better interest rate. While a low interest rate isn't everything (you also want to consider your mortgage terms, penalties, etc.), there is no harm in looking around! As your dedicated mortgage professional, I have access to dozens of lenders and can shop the market for you to see if there is a better mortgage product to fit your needs!

Consolidate Your Debt: There are many different types of debt from credit cards and lines of credit to school loans and mortgages. But, did you know that most types of consumer debt have much higher interest rates than those you would pay on a mortgage? Refinancing can free up cash to help you pay out these debts. While it may increase your mortgage, your overall payments could be far lower and would be a single payment versus multiple sources. Keep in mind, you need at least 20 percent equity in your home to qualify.

Modify Your Mortgage: Life is ever-changing and sometimes you need to pay off your mortgage faster or change your mortgage type. Maybe you came into some extra money and want to put it towards your mortgage, or maybe you are weary of the market and want to lock in at a fixed-rate for security. It is always best to do this when your mortgage term is up, but talk to a mortgage specialist about potential penalties if waiting is not possible.

Utilize Your Home Equity: One of the biggest reasons to buy in the first place is to build up equity in your home. Consider your home equity as the difference between your property's market value and the balance of your mortgage. If you need funds, you can refinance your mortgage to access up to 80% of your home's appraised value in cash!

While refinancing can help you tap into 80% of your home value, it does come with a price. If you opt to refinance during your term, it is considered to be breaking your mortgage agreement and it could end up being quite costly.  It is always best to wait until the end of the mortgage term before any refinancing is conducted, but make sure you've planned several months in advance so you have to time to weigh your options before you need to renew.
In addition, refinancing can prevent you from qualifying for default insurance which in turn can limit your lender choice. Lastly, you'll be required to re-qualify under the current rates and rules (including passing the "stress test" again) to ensure you can carry the refinanced mortgage.
If you are stuck or wondering if mortgage refinancing is right for you, please don't hesitate to reach out to me today! I would be happy to review your current mortgage, financial goals and future plans to help determine the best solution to fit YOUR needs.

Spring Cleaning Tips!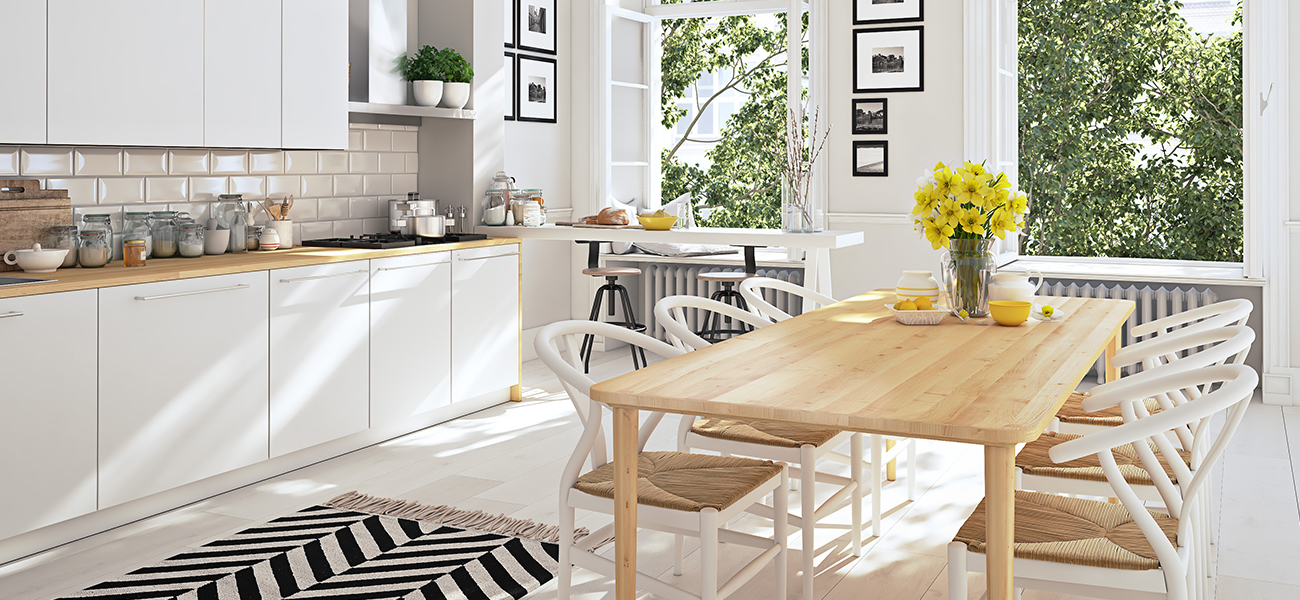 Spring is just around the corner!! While nobody enjoys Spring cleaning, we can all appreciate having a fresh home! Below are my favourite six spring-cleaning tips to help you tackle your home and get it looking its best for the season ahead:
Create a Playlist: Everything is more fun with a great playlist! Not only is music great therapy but it can make the cleaning process go by quicker and make it more enjoyable.
One Room at a Time: Everyone likes the aftermath and seeing their home all sparkly and fresh, but sometimes it can be an overwhelming process to get to that point. It is best to clean one room at a time, starting with the smaller ones or those that need the least amount of cleaning and work your way up to the larger, project rooms!
Declutter as You Go: Spring cleaning isn't just about shining up the brass on the door and dusting. It is just as important to declutter your space as you go! Before you start cleaning a room, pinpoint items that can be discarded and go through closets and cupboards for anything that you can donate.
Think Green! Spring cleaning is starting the season off on a fresh, clean note. Don't muddy that up with harsh chemical cleaners. In today's ecofriendly environment, there are many eco-friendly and safe alternatives to regular cleaners. Vinegar is a great substitute in the bathroom or kitchen as well as combining vinegar, baking soda and water as a deep clean alternative. You can also opt for a steam cleaner to manage tile, hardwood floors, appliances and even outdoor areas as they only use hot water and vapor.
Don't Forget The Fridge & Freezer: The best time to clean out your fridge and freezer is right before you do your grocery shop, so they will be at their most empty. Dispose of anything that is past its expiration date and any almost-empty items you won't use. Before you restock be sure to wipe down the interior of the fridge with disinfectant and a damp cloth. The same can be done for the freezer but you'll have to defrost it first!
Clean Air Reduces Allergies: Replacing furnace and HVAC filters is one of the most overlooked parts of Spring cleaning. Going as far as replacing your standard filter with a more robust one with a higher rating will help keep you even healthier (and allergy free!) this year as they catch smaller particles to ensure your home is void of allergens, chemicals and even odors.