Despite concerns surrounding overheated activity, a Canadian housing crash is unlikely unless there's a spike in mortgage rates or a significant tightening of housing policy, according to a new report by Oxford Economics.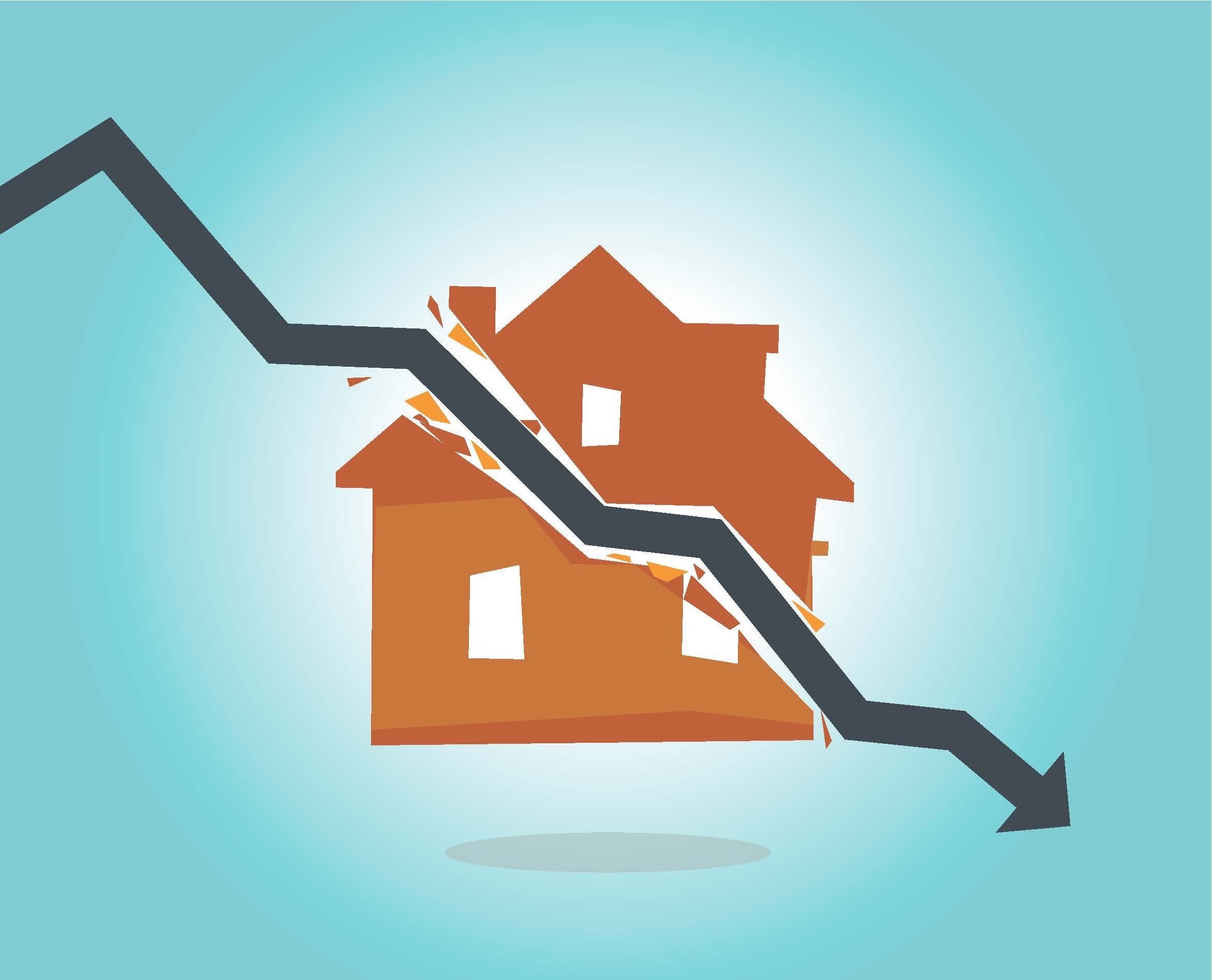 A housing bubble might be forming due to a pandemic-driven shift in buyer preferences, steadily depleting supply, and record-low mortgage rates, but this is ultimately unsustainable. On the contrary, the market's probable trajectory is an eventual cooling, report co-authors Tony Stillo and Michael Davenport wrote.
"We then expect housing to increasingly reflect slowing underlying demographic fundamentals due to an ageing population that will experience slower growth," the duo said. "We expect house price growth will slow to below the pace of household income growth for the rest of the decade. House prices should remain within household borrowing capacity despite a forecast of rising mortgage rates."
Oxford Economics estimated that the nation's senior population will almost double to nearly 12 million over the next three decades. This will make the elderly's share of the Canadian population go up from one in five in 2020, to one in four by 2050.
Aside from an aging population, a decelerating trend in the number of new households will lead to a markedly cooler market over the long term.
"By 2050, the average private household will have 2.36 occupants compared with 2.43 people per household today," Stillo and Davenport said. "Accordingly, we expect the rate of new household formation to steadily slow from its near-term 200,000 annual pace to 130,000 new households in 2050."